As your partner within both the human and animal food chain, food safety is of fundamental importance to us.
In principle, all products supplied by Mostert and de Vrij B.V. pass the threshold of natural and / or agricultural origin and find their origin worldwide. These products can entail risks in areas such as quality and food safety.
As your partner within both the human and animal food chain, food safety is of fundamental importance to us. To support this statement, we have opted for certifications according to the standards of FSCC22000 and GMP+.
In addition, as a link within the chain of your product, we are of course certified for the organic standards.
Finally, we are in possession of an Entrepot C license, so that we can store and process your customs goods (ie in transit goods).
A summary and explanation of the certificates that we carry can be found below.
FSSC 22000 is a globally recognized Food Safety Management System that is based on existing ISO standards, sector-specific technical specifications for basic condition programs, HACCP, regulations and the Codex HACCP principles.
The FSSC 22000 standard is the first worldwide standard for the entire food industry. In 2009, the Global Food Safety Initiative (GFSI) approved the FSSC 22000 and found it to be equivalent to standards such as BRC Food version 6 and IFS version 6. GFSI is a global initiative founded in 2000 by leading retailers and food companies (Tesco, Wal-Mart, Metro, Carrefour, Migros, Royal Ahold, Loblaw and Delhaize) with the aim of harmonizing food safety certifications.
The standard has been placed with the FSSC 22000 Foundation and operates under Dutch law. It is a non-profit, legal entity.
Ons Food Safety certificaat kunt u here .
GMP stands for "Good Manufacturing Practices". The current GMP+ Feed Certification scheme started in 1992 with this. It then developed into a fully-fledged certification scheme through the integration of ISO quality management requirements, HACCP and other elements.
De + The + stands for the integration of HACCP: "Hazards Analysis and Critical Control Points.
The basis of the GMP+ system is partly determined by a continuous improvement according to the principle of the Deming circle 'Plan, Do, Check, Act': record what I do, do what I have noted and provide proof that I have done it effectively.
With over 13,400 participating companies in more than seventy countries, GMP+ International is a worldwide leading player in the feed safety assurance certification market. A GMP+ certificate provides a qualitative deepening for every entrepreneur who comes into contact with the international animal feed industry.
Ons Feed Safety certificaat kunt u here .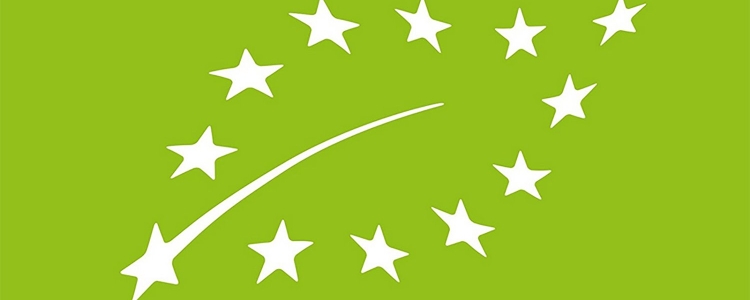 The European Union has laid down the principles of organic farming in legislation, including strict controls to protect producers and consumers. Every company that wants to produce, process, package, import, trade or store organic products must be certified so that the entire chain is under control.
An independent organization is commissioned by the government to supervise organic production. Skal Biocontrole is the controlling authority in the Netherlands; recognizable by the number NL-Bio-01 (www.skal.nl).
You can view our organic certificate here .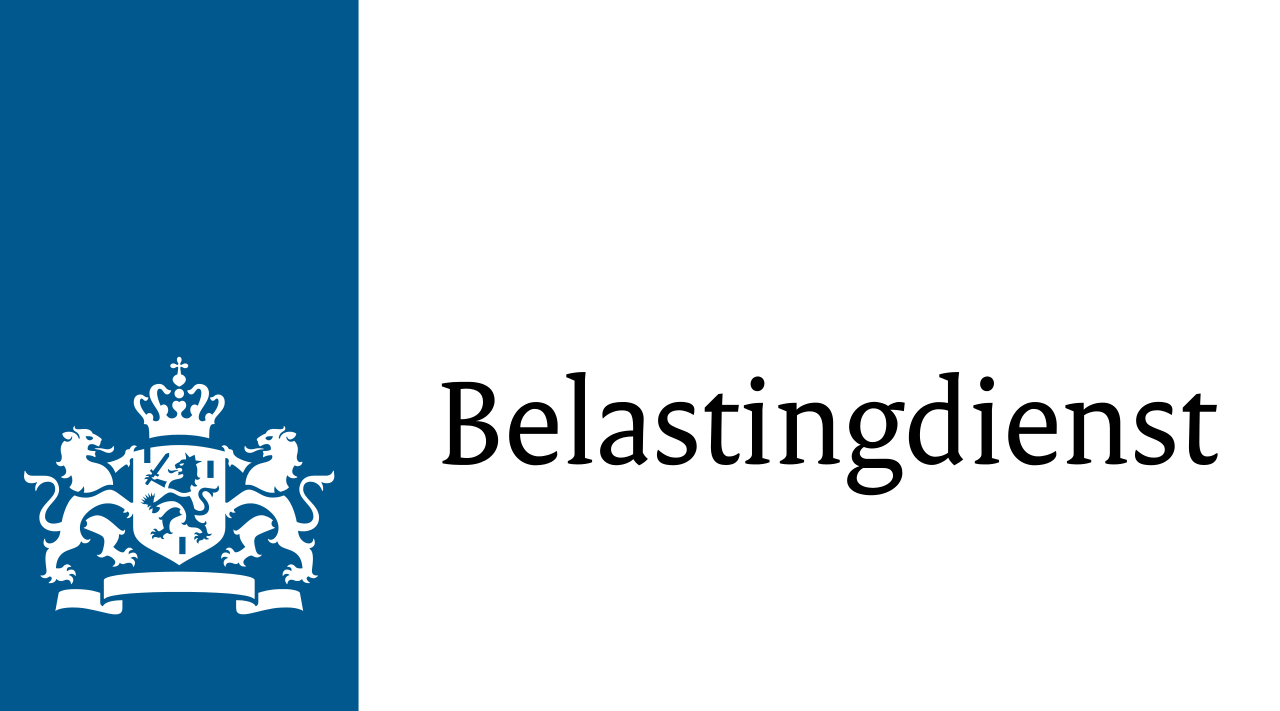 Goods brought into the customs territory of the EU from outside the European Union (EU) can be stored under customs supervision. This is called storage under customs control. With this method of storage, no import duties and other import taxes are due. In addition, certain commercial and agricultural policy measures and import bans and import restrictions are not applied. There are several options for storing goods under customs control, but a license is always required.
A customs warehouse type C is a private customs warehouse. This means that only the manager of the customs warehouse (warehouse keeper) can store goods in it. These goods do not have to be his property: he can also store goods for others. Even then, the warehouse keeper remains responsible to customs for the stored goods. The warehouse keeper is also the person who must provide security at customs.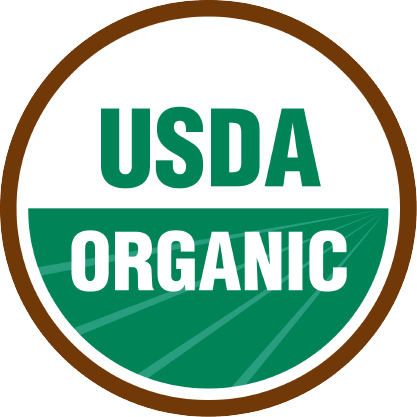 www.ams.usda.gov/rules-regulations/organic
NOP staat voor National Organic Program en behelst de wetgeving over biologische certificering door het US Department of Agriculture (USDA) en dus voor de Amerikaanse markt.
Ons USDA Organic certificaat kunt u here .