We take care of the entire logistics process
so you can think of other things
We have the option to store your products for a short or longer period of time. We also have a customs license to store your goods under customs supervision. As a result, you do not have to clear your goods first and you can have the goods handled and / or stored and transferred directly with us. In addition, we can offer transportation through our own cars. Because we can do everything in-house (transport, administration and planning) and therefore have short lines of communication and are also competitive, we can be of service to you quickly and efficiently and thus be a great added value for your logistics process.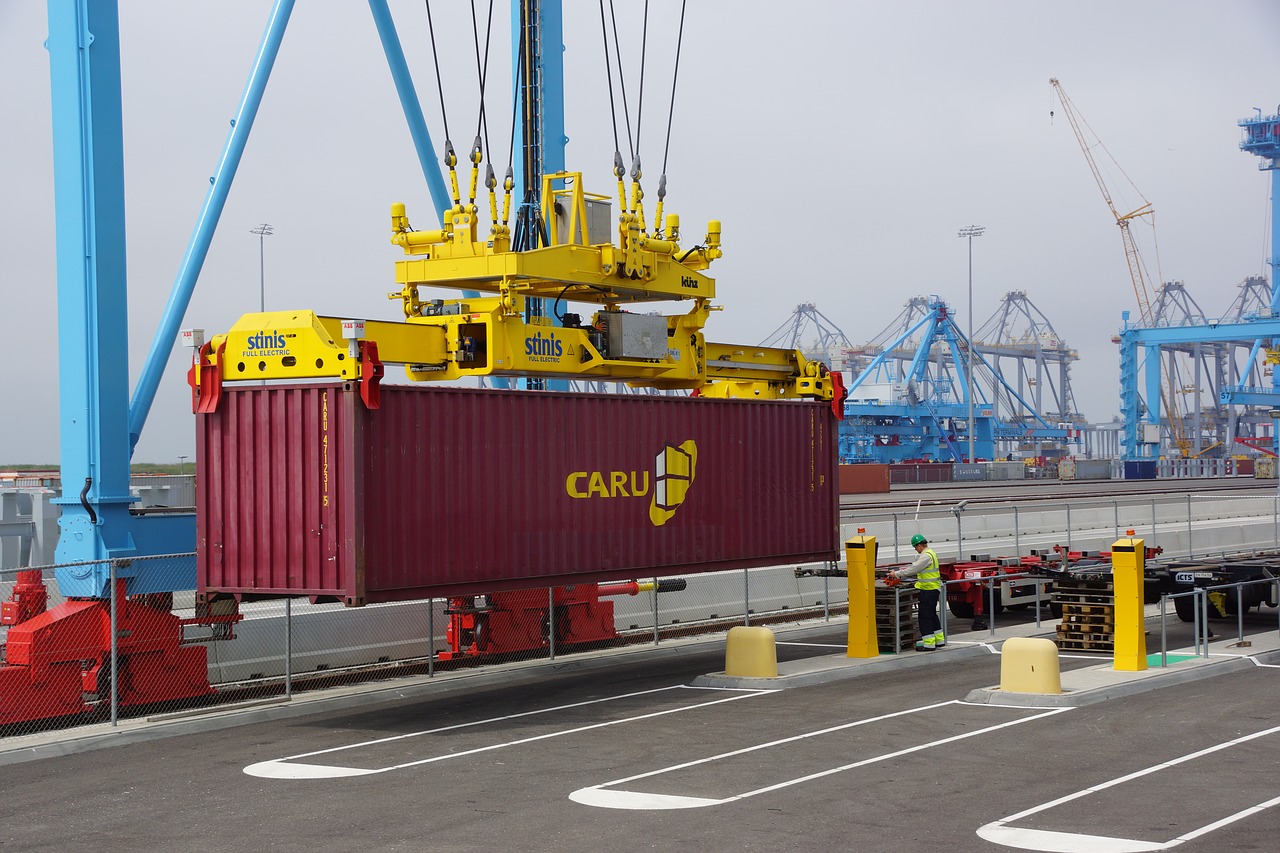 Option 1
We collect your goods
We arrange for the containers to be transported to us from the terminals in the port or collect your product elsewhere using our own fleet.
Option 2
We transport your goods.
If your product has been treated with us, we can ensure that the product is delivered to your destination. We have our own vehicle fleet for this.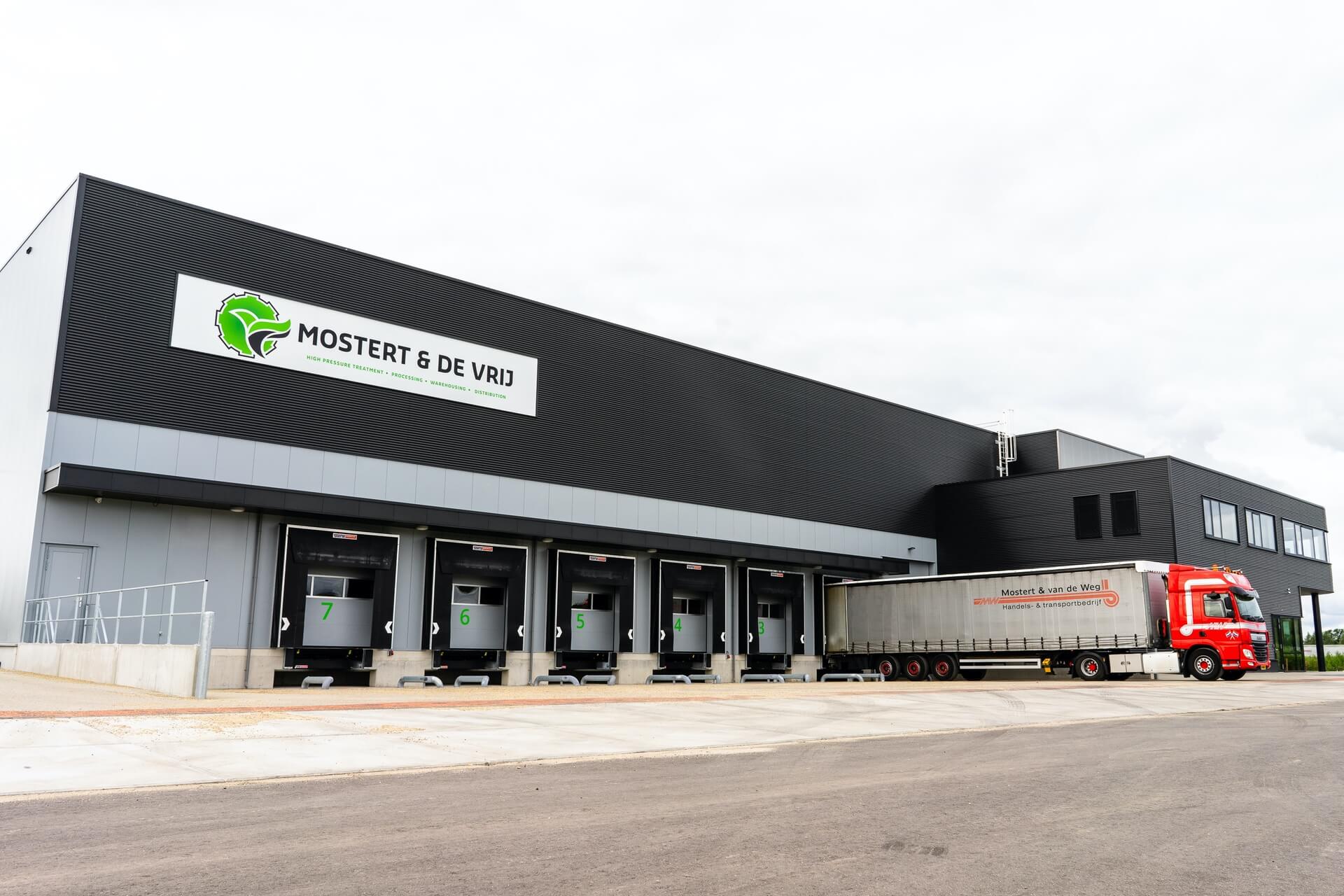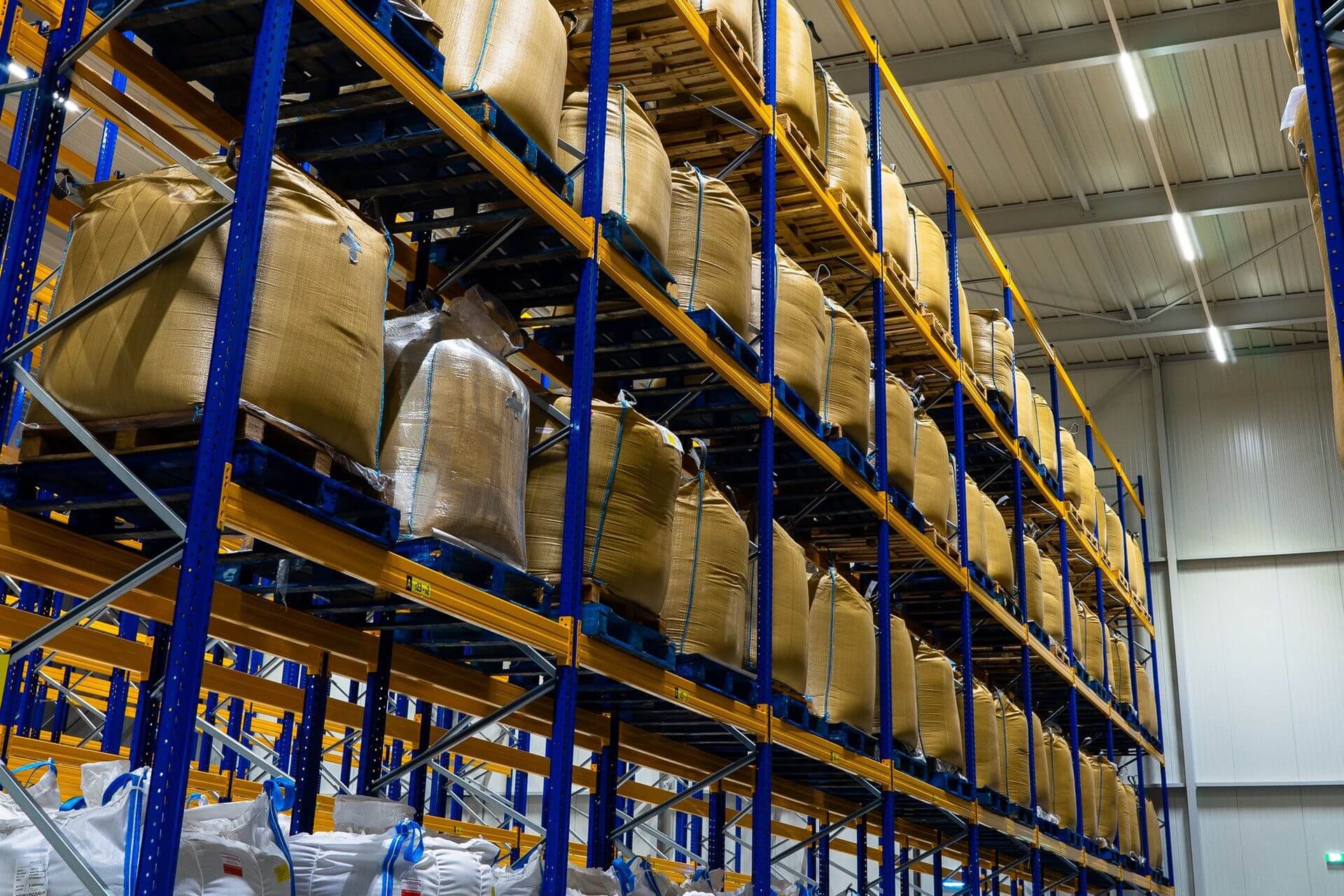 Option 3
We store your goods.
We can also store your product in our own warehouse.